So, for better or for worse, our building switched media services. As such, I figured it would be a good time to post the channel guide and televisions remove instruections to the blog. It might come in handy when you visit our condo and want to watch some television. Here is our channel lineup: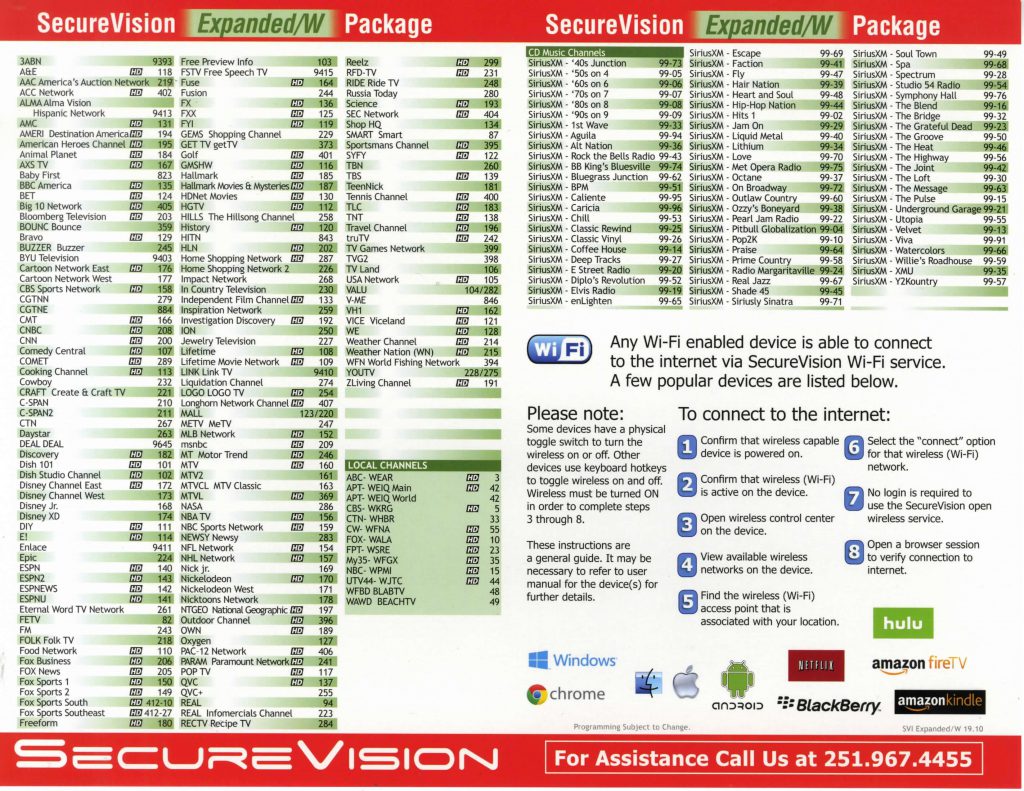 Next up, is the instruction sheet for the remote control: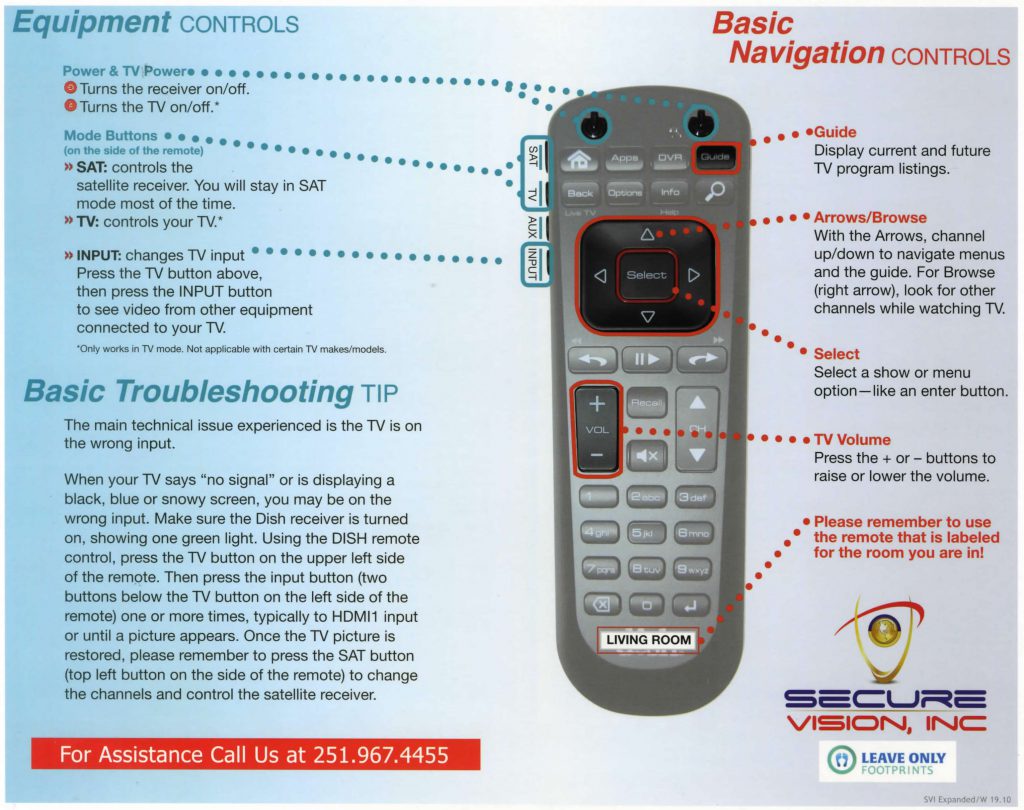 Next time I go to the condo I might make a short video of how to operate the television. Until then enjoy the infographics above.
***